Eva was born and raised in Phoenix, AZ. She hasn't been doing modeling for her entire life, but has been on stage since she was in 8th grade doing acting and dancing. She has wanted to be a model for her entire life, but never got an opportunity to do so until 2008, when she auditioned for "America's Next Top Model - Cycle 12". She unfortunately didn't make the show, but she took the learning experience that she was given from that audition and now wants more than anything to make her dreams of becoming a model/actress come true!
Eva is 24 years old and has her Medical Assistant Certificate and is currently in the process of getting her Dental Assistant Certification. Eva is very eager to start an opportunity of a lifetime with whomever is willing to make it happen. She knows that she has exactly what photographers and directors want, desire, and need in a model or actress! If given the chance, Eva has the talent to be the brightest star the stage or studio has ever seen!! Her life long passions have always been to model and perform. She has been told that she is a very unique and exceptional pearl in the "ocean" of Performing Arts! Eva has, is, and always will continue to strive to be the best performer and model that she can possibly be. All that she asks for is the opportunity to prove it to the world!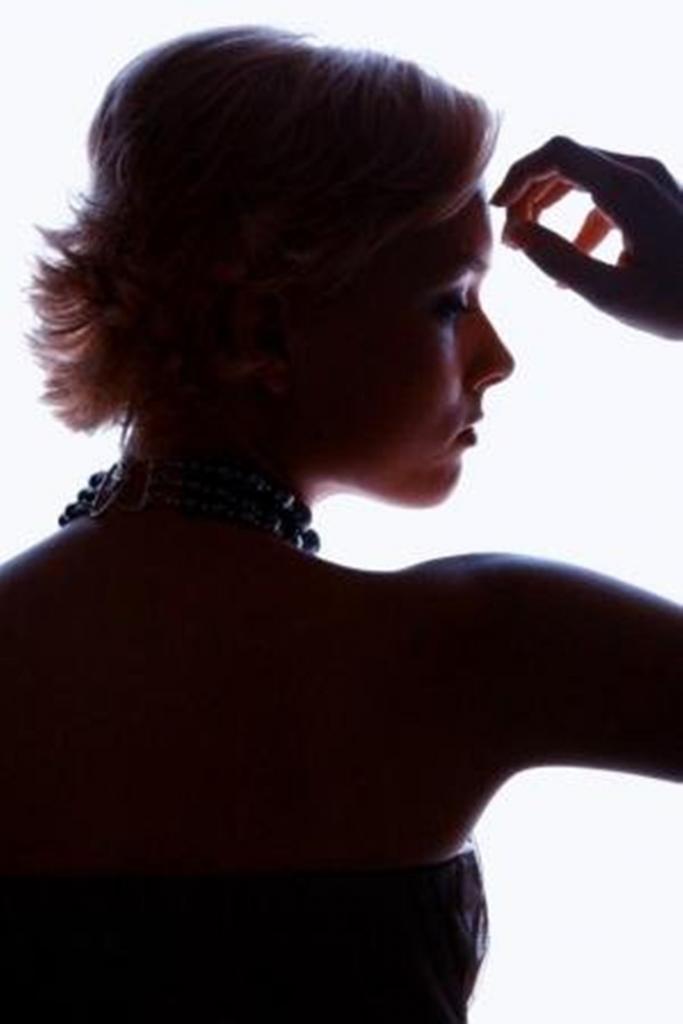 Eva isn't able to pay for any work and is DEFINITELY not interested in any nude, tasteless, or fetish work. So if you're asking her to do anything like that, then find someone else. Eva's EXTREMELY strict on this and refuses bend at all, so there's no point in wasting your breath in attempting to persuade her, IT WON'T WORK!! Her philosophy is
Anyone else, please contact Eva thru her email, which is eva.blair1988@yahoo.com. Thank you! :-)
Any other questions, just ask!! Eva is very interested in doing artistic and amazing things for her portfolio; If you can do that, then Eva would love to make magic with you!~*~!